Yvonne Uhrich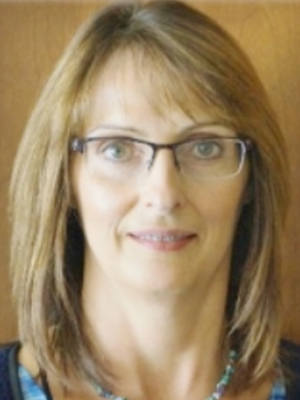 Pledge to Clients: I pride myself on my reputation and dedication to my clients and do everything I can to preserve that. I hold a client's confidentiality to the highest standard, never to be compromised. I am honest, dedicated and hardworking.
Professional Experience: I joined the Today's Real Estate team in 2014. I came to real estate after many years in the field of bookkeeping and accounting. The last 16 years at a nonprofit medical facility for special needs children.
Education: Northwest Multiple Listing Member since 2014 My continued education is very important as I attend a variety of classes, seminars and online research opportunities to help keep up to date with the ever changing world of real estate.
Personal Information: I am working in a truly fulfilling profession with awesome co-workers and clients, making relationships and friendships along the way, while helping clients fulfill their real estate dreams/goals. I specialize in the greater South King County area as I live in this area and have for the past 26 years.
Position: Broker
Cell: 206 999-0718
Email: yuhrich@gmail.com